MANAGE YOUR ARK TRIBE
Delta Web Map is a PVP-safe tool to manage your ARK: Survival Evolved tribe on servers- right from your web browser.
Pre-Register
Join Our Discord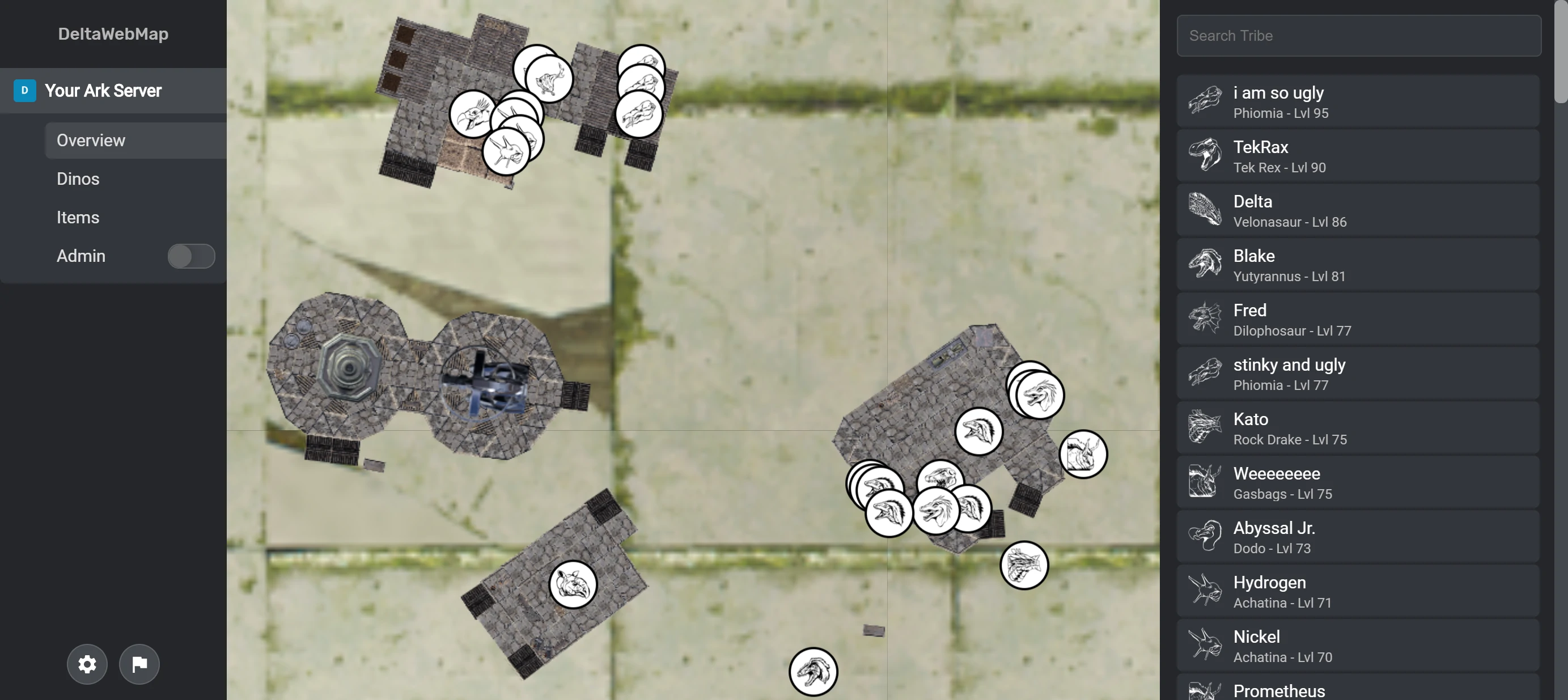 Powerful, Secure, and Easy
Delta Web Map runs on your server and ensures your members only see their data.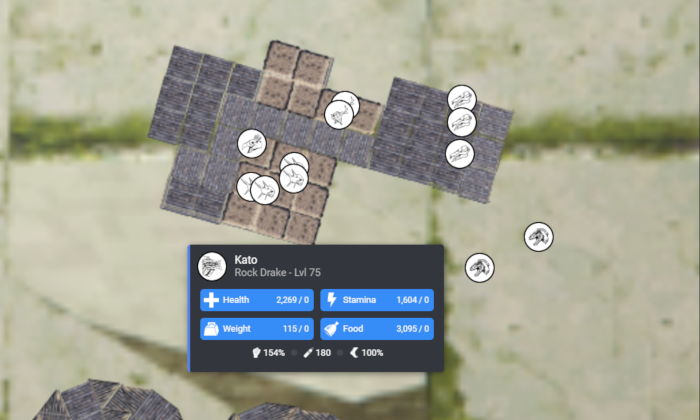 Real-Time Dinosaur and Structure Management
Watch changes to your tribe in real-time. View structures and dinosaur inventories.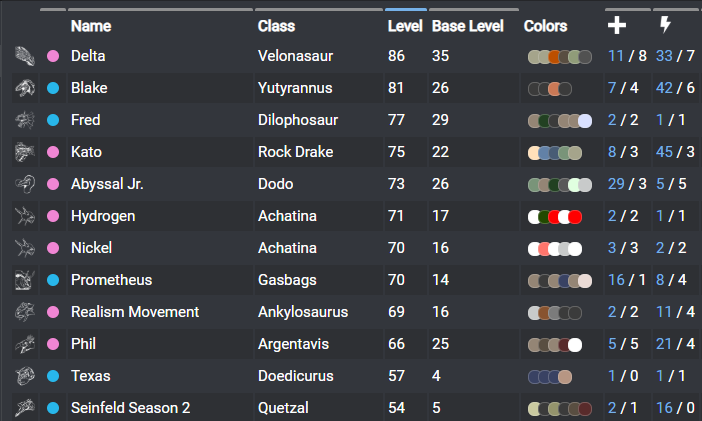 View, Sort, and Track Dinosaur Stats
Monitor in-depth stats that you can't view in-game.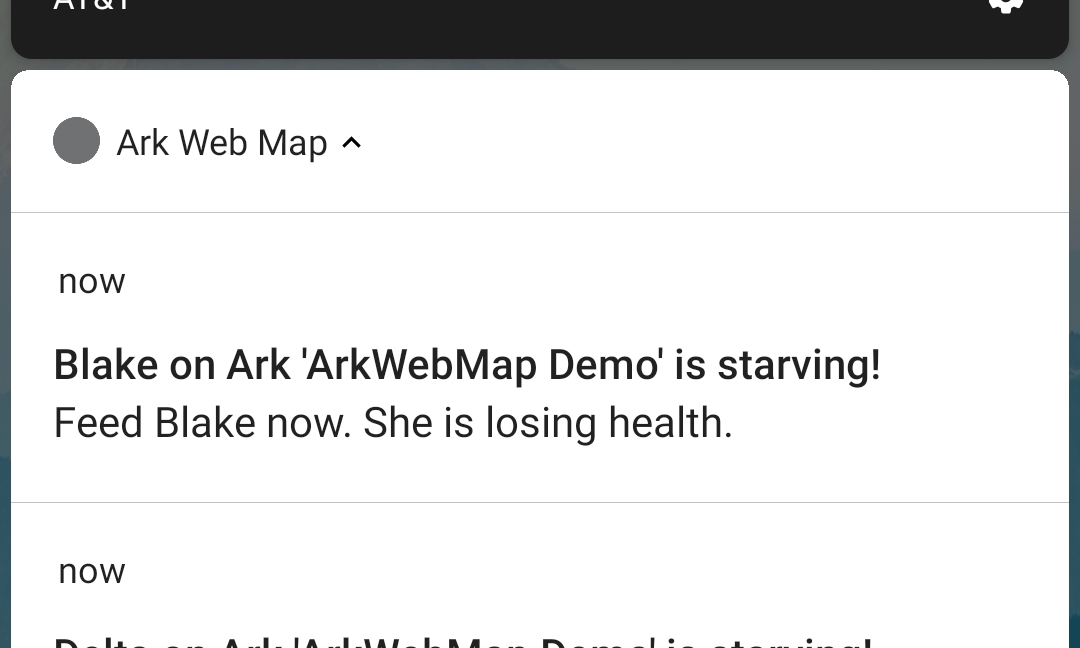 Get Mobile Push Notifications
Always keep an eye on your tribe with instant notifications sent to your smartphone.
Still not Convinced?
Maybe a big list of features can help.
Mod support
Global inventory search
Baby dinosaur notifications
Support for official maps
Tribe communication
Cluster support
No game mods needed
Ark Smart Breeding export
Drawable maps
Baby dinosaur monitoring
Provider APIs
Tribe dino search
Transparent
Dinosaur stats
Easy to use
Smartphone app
...and lastly, it's free forever.